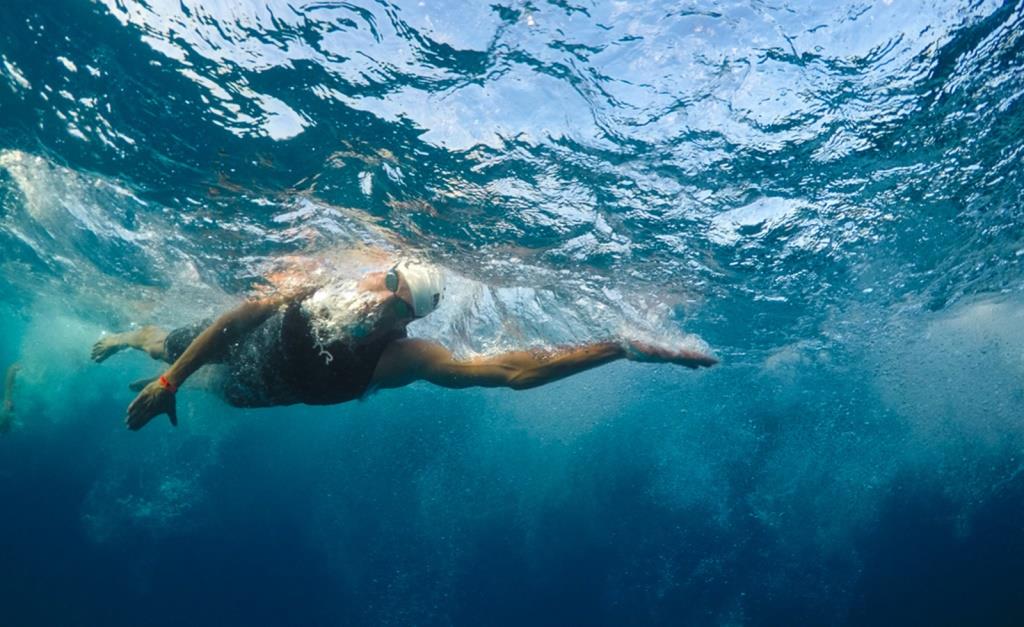 There was signed an agreement between the Albanian Ministry of Health and the Region of Lombardia to promote the bilateral relations in the field of Health.
To represent the United Hospital of Bergamo, there was set up a delegation composed by the director of Health, Claudio Sileo, and by two doctors of the hospital: Francesco Biroli, director of Department of Surgery in the Nervous System and Neurological Sciences, and Bruno Ferraro, neurologist, responsible for the treatment of extra pyramidal diseases.
The agreement, strongly promoted by Haim Reitan, a specialist in the cardiovascular medicine, advisor of the Albanian Minister of Health – includes different Albanian hospitals and especially the University Hospital Centre "Mother Theresa" of Tirana.
The collaboration will be bilateral and will affect many sectors related with the quality of the health services, the management of the hospital and the education of the health personnel. The collaboration will be processed through the exchange of information and specialists, the participation in congresses with the objective to increase the skills of the Italian and Albanian specialists.
We have faced issues of clinical management – is expressed Claudio Sileo. -The Albanian colleagues have shown their interest in our
procedures how we manage the health system, because with the other mandate of the Government they want to introduce some important changes. On a more strictly clinical level, at the moment the most urgent sector is neurology and especially the complex management of the Parkinson disease.
We will be working with Albanian colleagues to create new services in
order not to have this disease in Albania any more. Essential will be the training of Albanian hospitals' personnel and especially the specialization of new doctors.
The United Hospitals will conclude in the coming weeks with the Region
of Lombardia some developments of the project already assumed with Albanian colleagues during the visit in Tirana. We have assumed for doctor Ferraro to stay in the Department of Neurology in the University Hospital of Tirana – has concluded Sileo. – We think that it is important to know te epidemiological aspects and the clinical and organizational procedures with which are actually managed the neurological diseases and especially the Parkiston disease in Albania.
After that, the Albanian neurologists and neurosurgeons can come in our hospital for a short training.
We are ready to receive patients with the disease of Parkiston that are in difficult conditions and need specialist and special treatments.